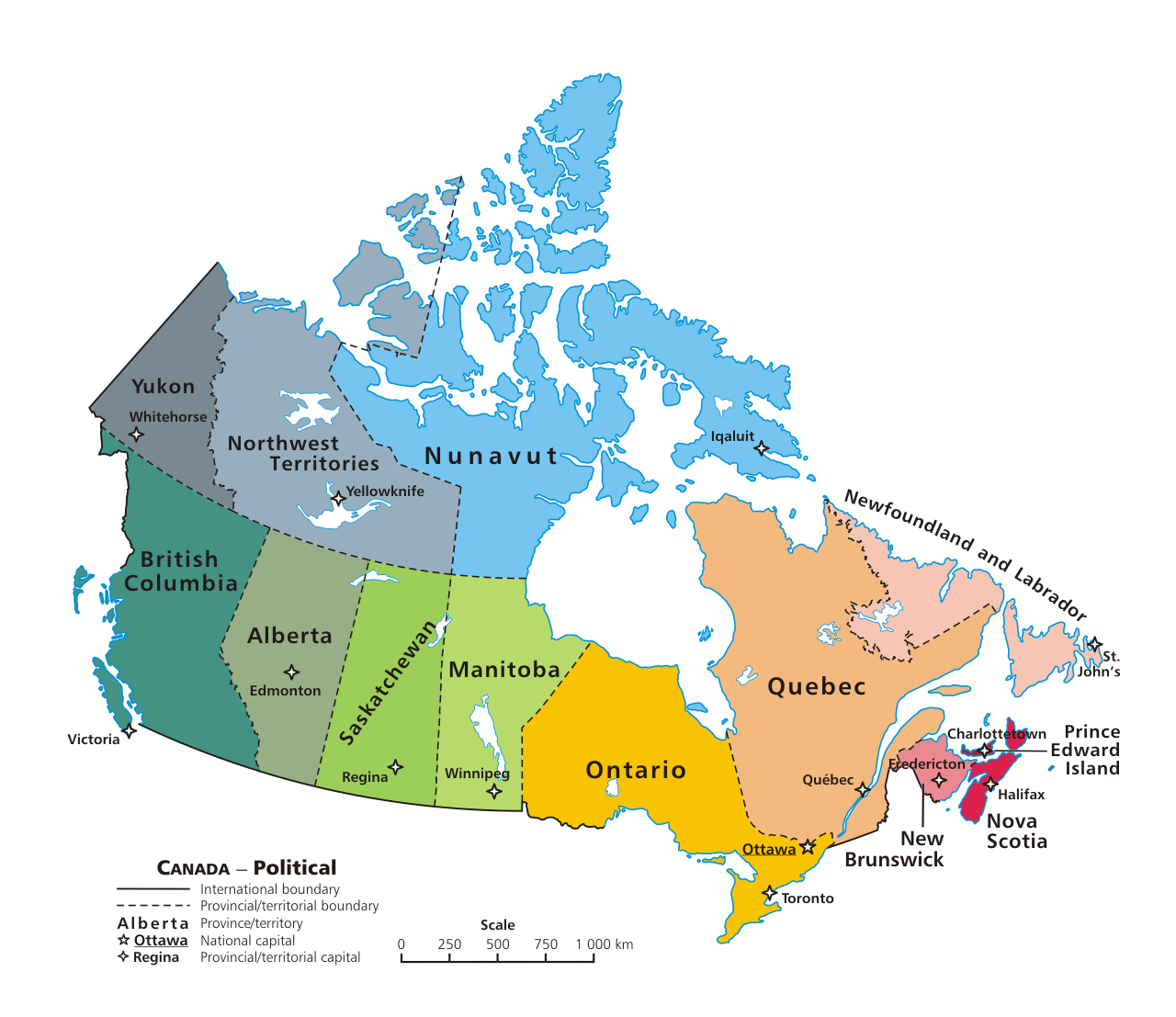 About Canada 
Covering an area of 9,984,670 km, Canada is the world's second largest country by area and almost the same size as all of Europe combined. It is located in the northern part of North America, where it shares its Southern border with the United States, while its northern peak goes all the way up to the Arctic Circle. 
Why Study In Canada 
With affordable tuition fees, quality institutions, flexibility to work during study, post-study work and immigration options, and welcoming people, it is no surprise that Canada is one of the premiere destinations for international students, drawing in over 300,000 new international students annually. 
One of the biggest reasons students choose to come to Canada is the quality of a Canadian Education. Canadian universities and colleges consistently place high on international rankings, in fact, 17 Canadian universities are ranked in the top 500 of the QS World University Rankings 2020. 
Education is highly valued in Canada. The Canadian Government invests heavily in the Canadian Education System. 
Working after the graduation 
When travelling abroad to study, students usually get temporary status in the country they're studying in. That status often expires when their program ends, so they have to return home after graduation. But in Canada, the programs have designed to help international students to gain Canadian Work Experience after graduation and if they wish, subsequently transition to permanent residency and eventually citizenship. 
International students enrolled in a full time at a Designated Learning Institute (DLI) can work up to 20 hrs per week during school terms and full time (30+ hrs/ week) during schedules breaks such as Summer Holidays. Most students don't need a work permit to work while they study, whether their jobs is on-campus or off-campus. 
Post-graduation work permit lets students who have graduated from a 2+ year POST STUDY WORK VISA eligible program can stay and work in Canada for up to 3 years. Students can also use this work experience to qualify for permanent residency in Canada. 
Common Facts 
Capital: Ottawa 

Provinces: 13 

Dialing Code: +1

Currency: CAD

Official Language: English and French Spoken