Canada, second largest country in the world in area (after Russia), occupying roughly the northern two-fifths of the continent of North America.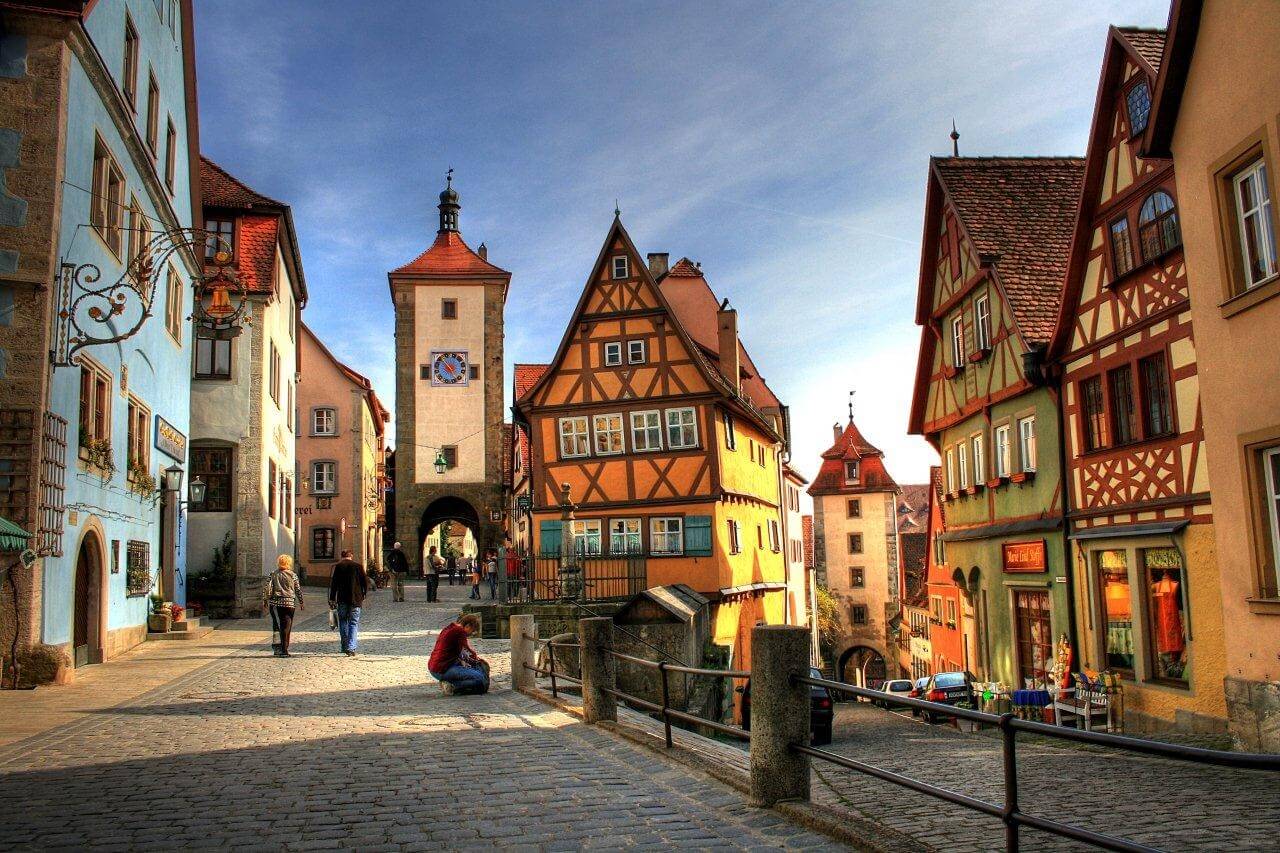 Germany officially the Federal Republic of Germany, is a country in Central Europe. It is the second-most populous country in Europe after Russia, and the most populous member state of the European Union.
Malaysia is a country in Southeast Asia. The federal constitutional monarchy consists of thirteen states and three federal territories, separated by the South China Sea into two regions, Peninsular Malaysia and Borneo's East Malaysia.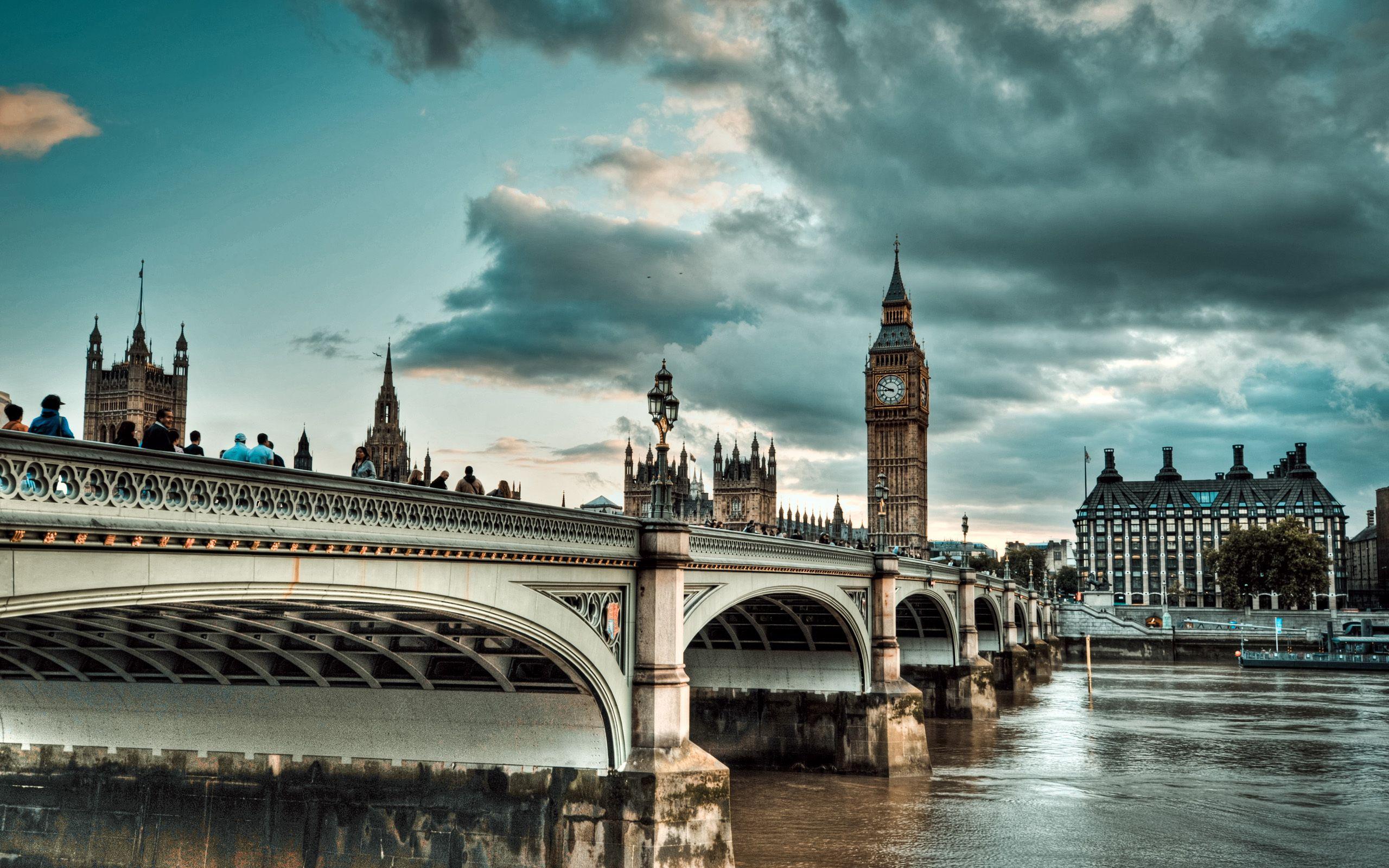 The United Kingdom of Great Britain and Northern Ireland, commonly known as the United Kingdom (UK) or Britain, is a sovereign country in north-western Europe, off the north-­western coast of the European mainland.
Australia, officially the Commonwealth of Australia, is a sovereign country comprising the mainland of the Australian continent, the island of Tasmania, and numerous smaller islands.
New Zealand were the last large habitable lands to be settled by humans. Between about 1280 and 1350, Polynesians began to settle in the islands and then developed a distinctive Māori culture.
Singapore, officially the Republic of Singapore, is a sovereign island city-state in maritime Southeast Asia.