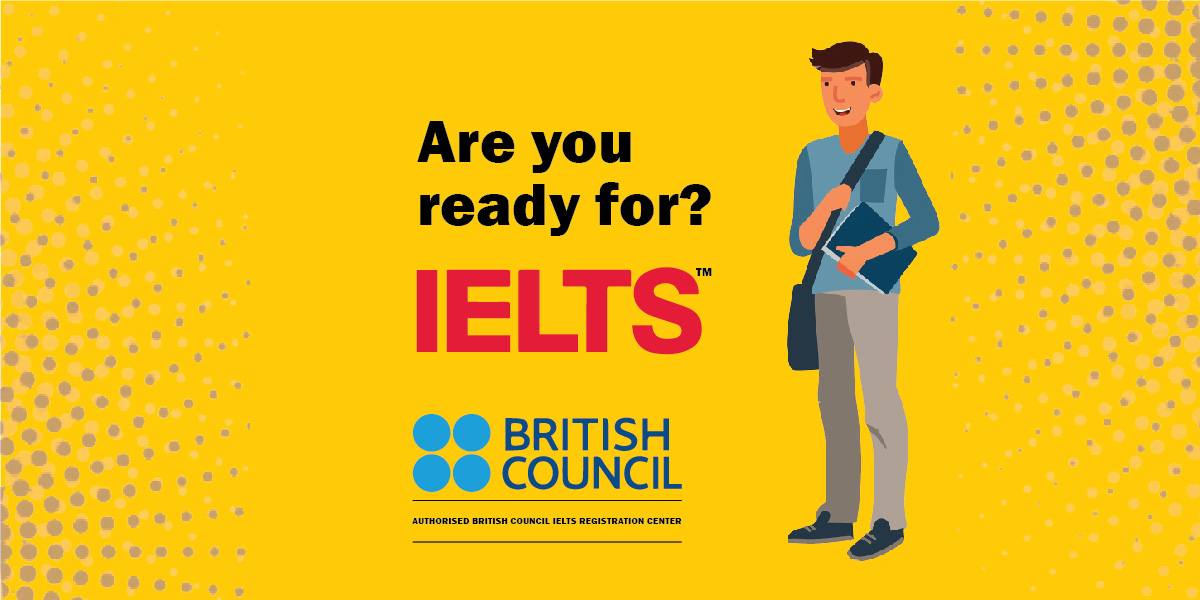 IELTS – International English Language Testing System IELTS
Uniwest Educational Service (Pvt) Ltd is a partner of British Council Sri Lanka to deliver IELTS for Sri Lankans. We believe we have maintained the quality that the British Council Sri Lanka expect from its members and that is why we have been praised by the British Council over the past years. 
IELTS or International English Language Testing system the worlds proven English Language Test. All modules – Listening, Reading, Writing and Speaking to obtain a band score. All candidates take the same listening and speaking modules, while the reading and writing modules differ depending on whether the candidates is taking the Academic or General Training Versions of the Test. 
Academic Institutions of Higher and Further Education 
The Academic format is, broadly speaking for those who want to study in an English Speaking University or Institutions of Higher and Further Education, Admission to undergraduate and postgraduate courses is based on the results of the Academic Test. 
General Training for work or migration 
The General Training format focuses on basic survival skills in broad social and workplace contexts. It is typically for those who are going to English-Speaking Countries to reach their dreams. 
Our aim is to optimize students' opportunities by developing proper career pathway for permanent residence in the country of their choice. Similarly, our IELTS Faculties, in other words, experienced coachers which ensure that the students don't hold any doubts in what they are being coaching. This benefit comes up as they are well trained and hold credentials from British Council. Our faculties' train the students in the manner where he or she gains well hand on all the English Language skills and is prepared for international market.  All these dedications, hard work of our IELTS department have resulted in the successful training of students and every term students numbering minimum 10 to maximum 60 student batch will take part in the IELTS examinations.  
Examination conducting bodies
British Council 
Exam fee – LKR 65,000.00